Deluxe Tour in Nepal- "well prepared, high value tours in Nepal"
The Deluxe Tour in Nepal is one of the easiest, shortest, and most comfortable cultural tour experiences in Nepal. The tour packages listed on this website are well-crafted tour packages that are designed so well that they give you guaranteed satisfaction. This type of deluxe tour is suitable for all ages, from kids to over 80 years old, who wish to see something amazing in beautiful Nepal. Although Nepal is a mountainous country for adventure treks, climbing, or adventure holidays, this type of deluxe tour is for all travelers.
Why should you book deluxe tour packages in Nepal with us?
Our deluxe tour packages offer cultural, natural, historical, and geographical knowledge along with educational information during your holiday. The high-quality deluxe hotels in all of Nepal's major tourist destinations, including Kathmandu, Pokhara, Chitwan, Lumbini, Bandipur, Nagarkot, Dhulikhel, and all other places covered in itineraries, provide the best value for this type of tour. It also includes high-quality private transportation, including domestic flights, to make the tour comfortable. The most important part of this deluxe tour of Nepal is its inclusion of the best tourist attractions in Nepal, which makes it a trip of a lifetime. Last but not least, all tour packages are the best priced and give you the best experience and best value in Nepal.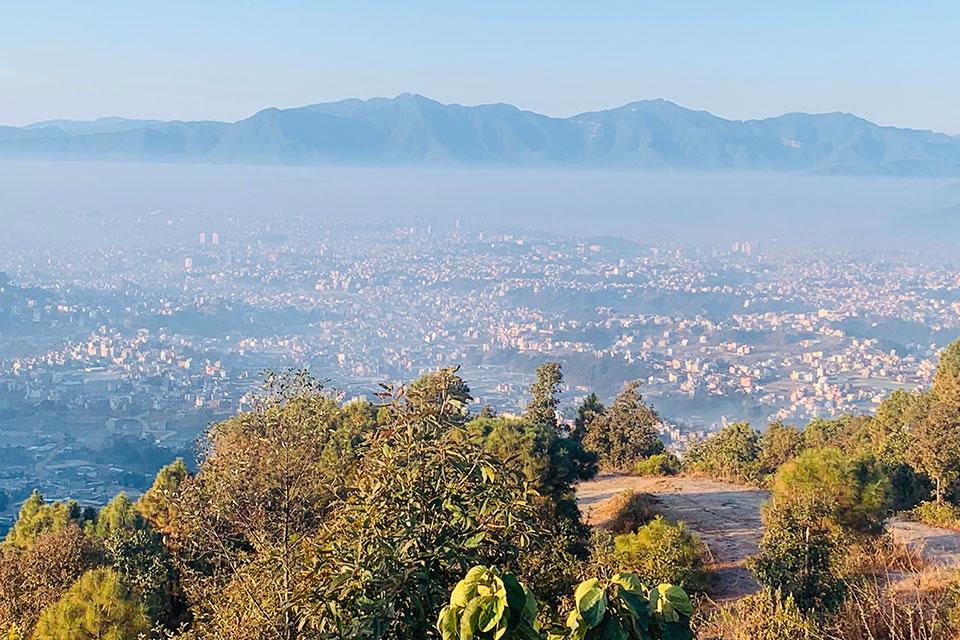 Deluxe Best of Nepal Tour
Duration:
10 Days
Price:
$2,000 $1,800
Activities: Deluxe tour
Trip grade: Easy
Max. Altitude: 1340m