Deluxe Adventure Tour in Nepal
Deluxe Adventure Tour in Nepal
What are Deluxe Adventure Tour in Nepal and why should you book these tours with us? What makes us different from others?
Nepal offers different adventure activities such as trekking or hiking, peak climbing or mountaineering, tours, rafting, jungle safari, paragliding, bungy jumping, or other adventure activities. The combination of all the above adventure activities in one trip is known as "adventure tours" in Nepal, introduced by the Nepal trekking tours company.
The Deluxe Adventure tour in Nepal combines adventure activities in one basket in order to make the most special tour package for true adventure lovers. We have two special deluxe adventure tours in Nepal. One of which offers the best short trekking, cultural tours, river rafting, jungle safari, bungy jumping, and paragliding in one tour package. Another adventure tour is a mountain biking tour in Nepal.
During the deluxe adventure tour in Nepal, we include best quality deluxe hotels at least 3 stars or 5-star hotel, best deluxe lodges in trek, private comfortable vehicle and domestic flights to connect one city to another city for quick and comfortable tour. All the tours are best value in price and well-prepared itinerary for great value of money you are spending for your holiday in Nepal.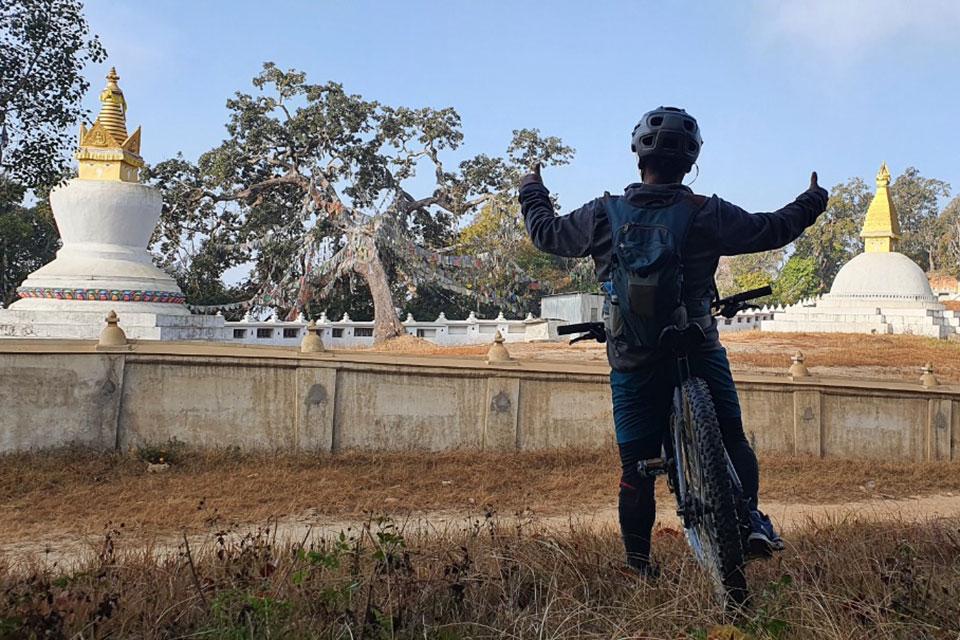 Deluxe Nepal Mountain Bike Tour
Duration:
10 Days
Price:
$1,700 $1,500
Activities: Deluxe Mountain bike tour
Trip grade: Easy-Moderate
Max. Altitude: 2175m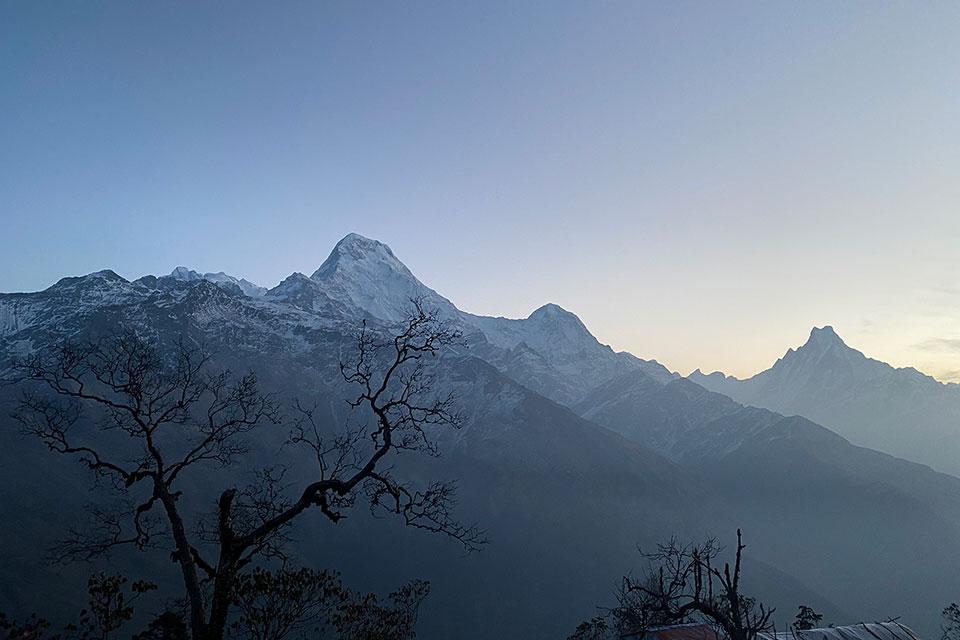 Deluxe Nepal Multi Adventure Tour
Duration:
12 Days
Price:
$2,250 $2,090
Activities: Deluxe trek & Multi adventure tour
Trip grade: Easy-Moderate
Max. Altitude: 3200m